Diversity, Equity & Inclusion
Unmuting: Reflecting on Our Inaugural Year at Zoom
Zoom DEI Report
Cultivating a Culture Around Care.
At Zoom, we're set on establishing an inclusive culture that sparks belonging, increases equity and celebrates our diverse, global community. That's why we focus on cultivating a culture around our value of care.
We care for our company, customers, teammates, ourselves, and our communities. We believe that in order to deliver happiness to our customers, our employees should be happy at work.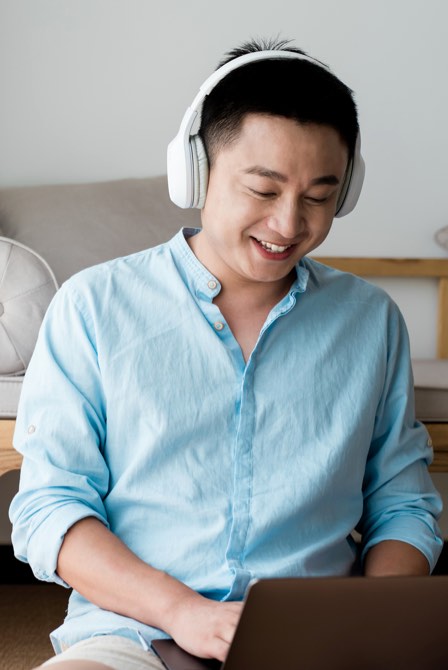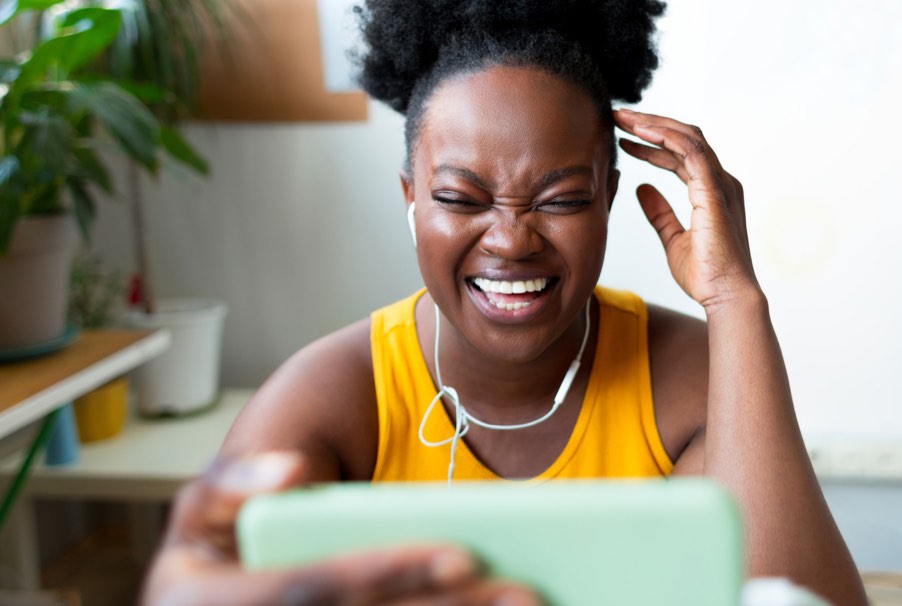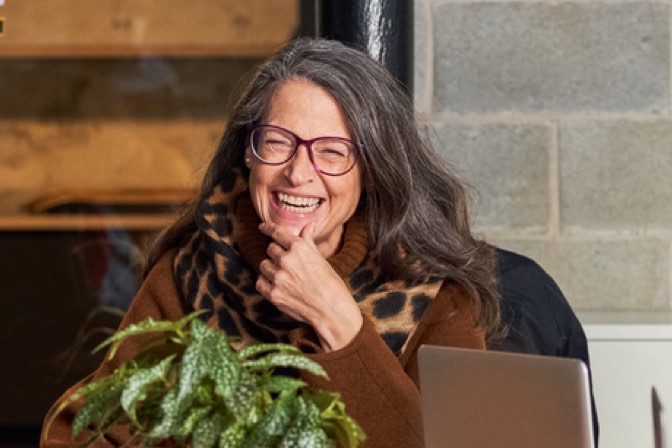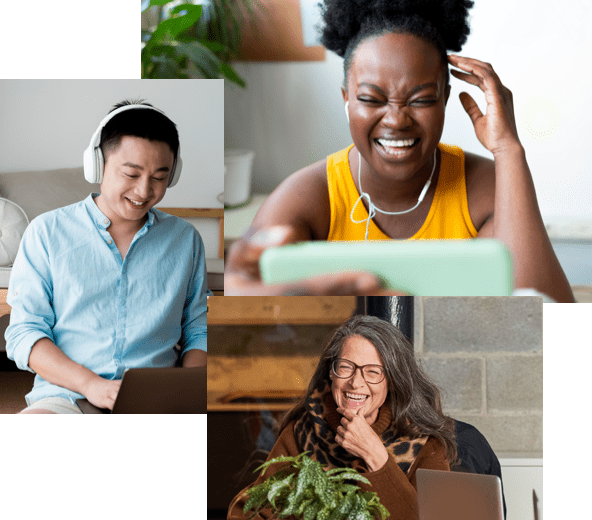 Our Diversity, Equity & Inclusion Report is a retrospective on our inaugural year at Zoom.
Zoom DEI Report
We live and work by simple principles of true inclusion.
Us with them, not us -vs- them
Over time, not overnight
Global alignment, local empowerment
Nothing without accountability
Inside out mentality
We're living through a watershed moment.
At Zoom, we've worked hard to push the boundaries for our team and community throughout the last year. Learn more about some of our initiatives like 'Race in the Workplace' to see how we're working to shape a more equitable future here at Zoom.
About DEI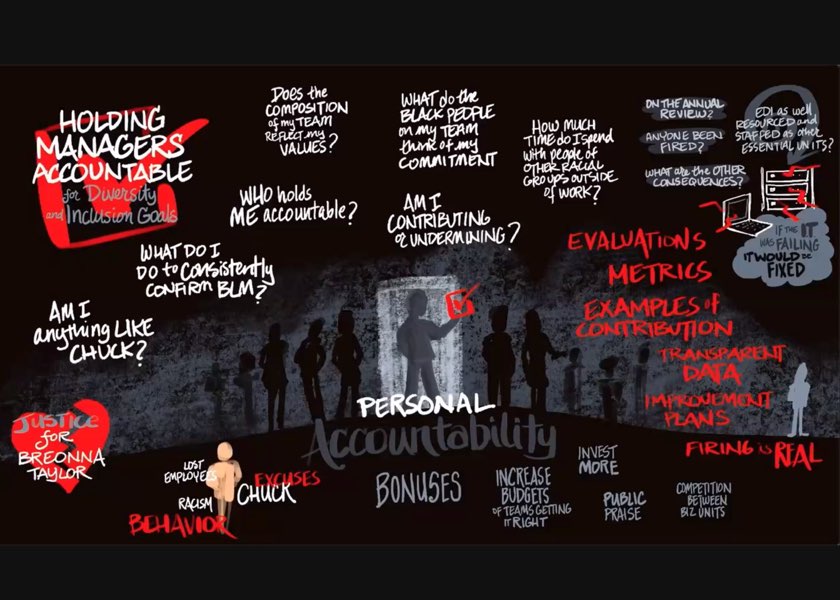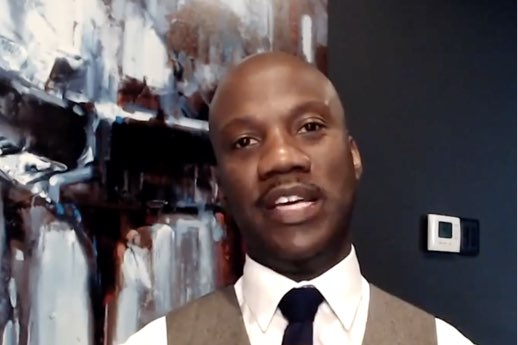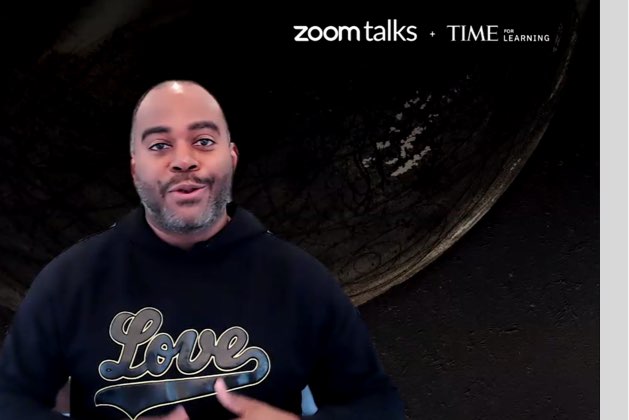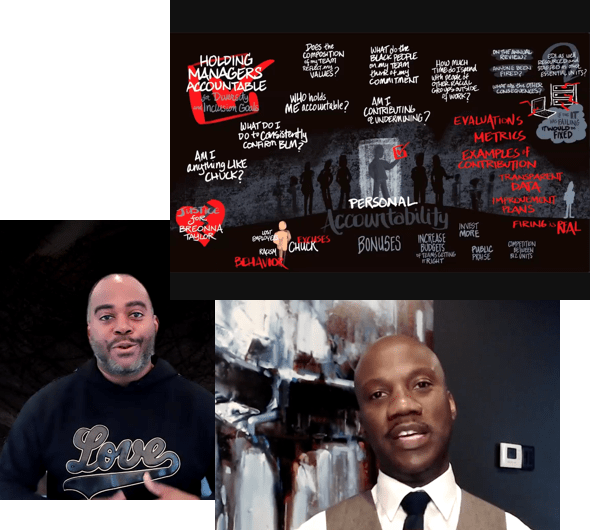 As part of caring for our teammates at Zoom, we enable them to care for themselves and their families and community. We want everyone at Zoom to feel comfortable bringing their whole selves to work.
Lastly, we empower our team to take on inspiring challenges that benefit our global community.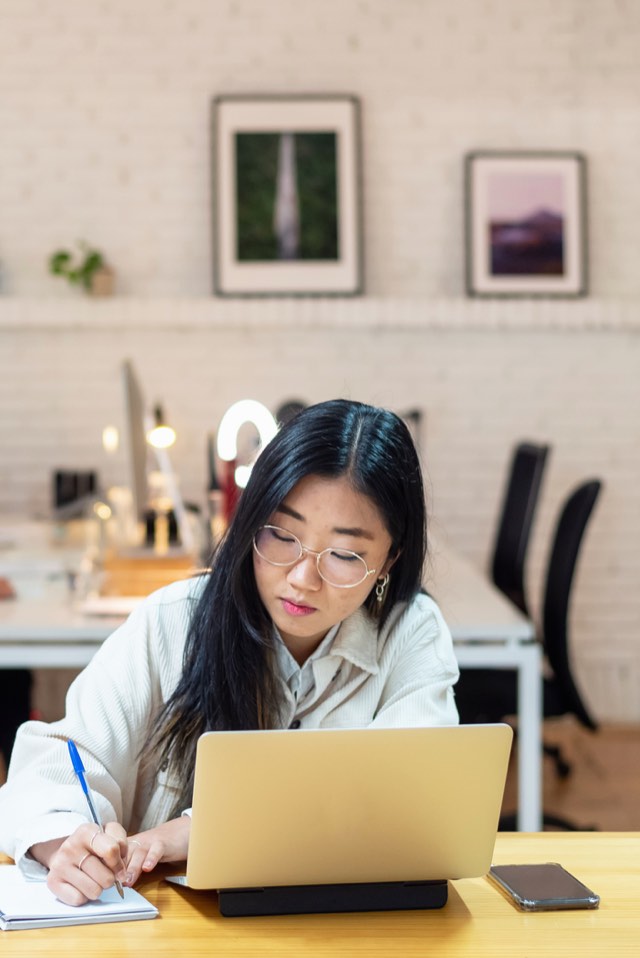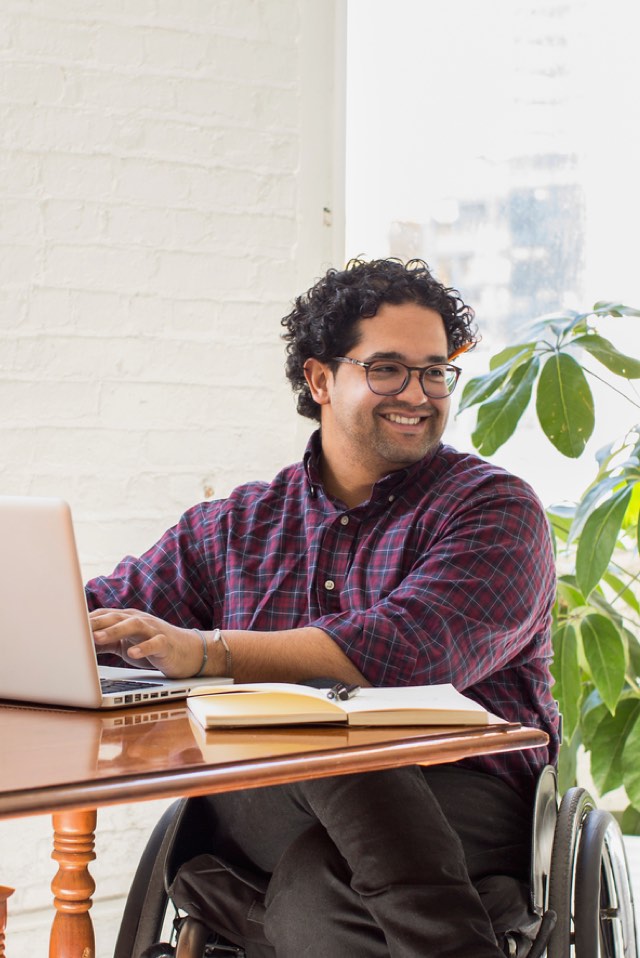 13
Zoom Talks Sessions
In Year One
$1.2M
Strategic Partnership
with HBCU Claflin University
1,250+
Active Members
Employee Resource Groups
12.3M
Impressions
"Race in the Workplace"
100,000
Attendees
Voter Equity Initiative
Infinite
Care & Love
From Each of You
Zoom DEI Report
Your lived experiences help shape Zoom, so we can deliver happiness and empower people to accomplish more.